BatCenter – Make CMD More Powerful
CMD is much more powerful than we can imagine, and it has great potential – but it lacks the necessary tools. Bat Center is my attempt to make it easy for everyone to just install the necessary tools that they required for their CMD projects aka Batch projects.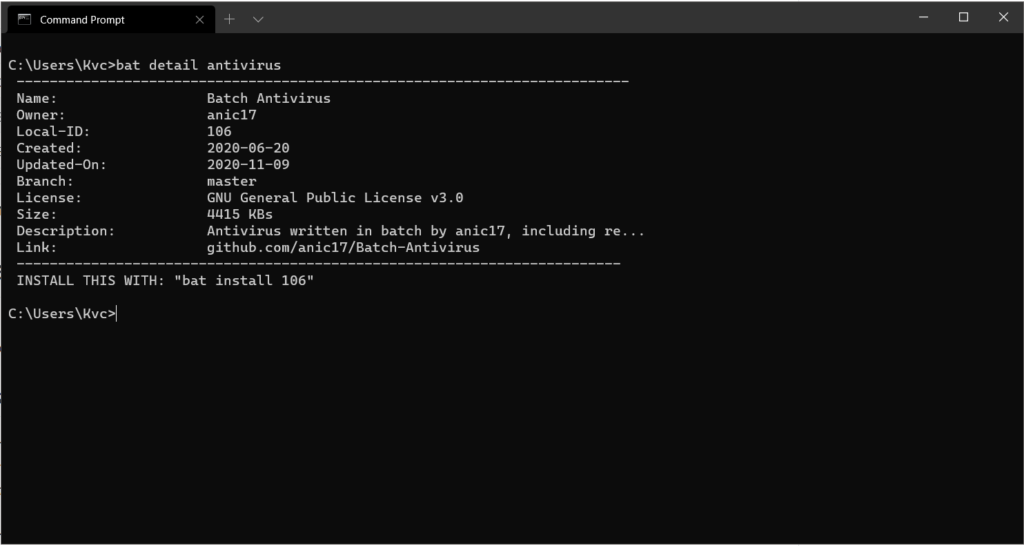 The whole purpose behind creating this project was to make it easy for everyone to download and install Batch plugins directly from CMD. Because I have noticed that most of the people are very creative and talented – but all they lack is a base platform from where they can start.
And in a way python has done something similar already, that is why Python is very powerful.
Because it has already all the tools available that you can possibly use.
I want to do something similar to python in Batch/CMD and demonstrate its full potential.
Download & Install Batch plugins directly from CMD – BatCenter
I have tried to make it like a very basic search engine – which uses GitHub API in the background. To make everything fast for you to decide whether you want to install a particular plugin/tool on your computer or not.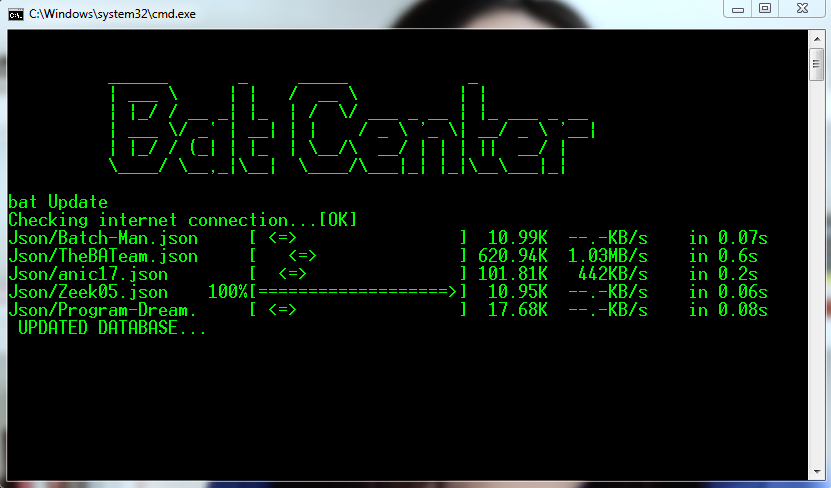 The best thing is – BatCenter does not mess up your Windows default installation. You can remove BatCenter anytime completely from your system, without leaving any trace. The Following Video Demo will help you understand, what BatCenter is and How Bat Center works?
Video Demo – BatCenter by Kvc
The following Video is about complete walkthrough of installing, using and removing BatCenter in Windows 10.
And, if you are in any other windows version (below win10) – you can still enjoy BatCenter. Usage, removal, and other things will be the same – except for the installation process. You need to manually download the installation script and run it once. After that, everything is taken care of. I have tested it in Windows 7 in the following video.

An engineer with this crazy vision to make things easier for people with his hobby projects. Just don't want to waste my life's work without sharing it with others before death.