Donate
Let's do something together, so we can make the universe PERFECTLY BALANCE. This website is Financially maintained by a single individual. But, we handle other aspect of the platform as a team. If the knowledge you get from here is valuable for you, consider contributing to this project. Your small donation can keep this website alive for years.
"Use the Power of unity."
Methods to Donate
For donations outside of India (Or in Bharat), we have a PayPal donation system. Amounts as small as a single dollar would be appreciated kindly.
---
Option for Indians
The amount as small as 100 Rupees will also do a lot. The website is created under the make in India concept. You can Scan the below UPI Code and make a quick payment to show your love & support.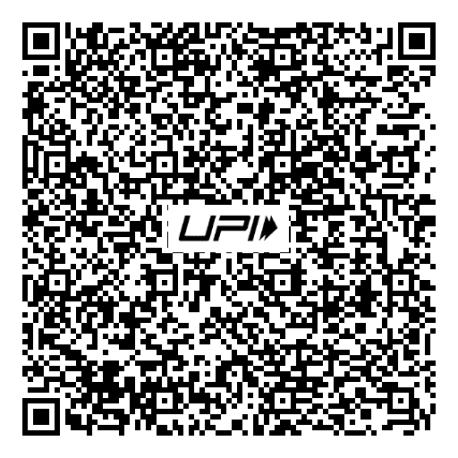 For Custom Amount (UPI ID): 9915293629@upi
---
Thank you for keeping this place awesome and full of knowledge. Your love and support will keep everything alive. 🙂