Digital Watch In Python With GUI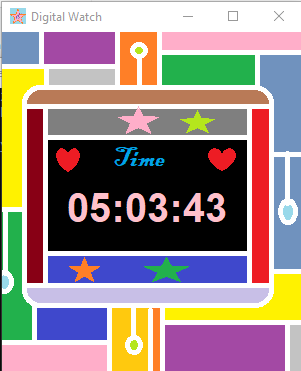 Why Need This Project
In this project because in the project we have to study. About python tkinter GUI library.
This project is good because this is a desktop application.
This GUI is created in Windows pre-installed software, Paint
2. How This Is Created.
First I have created GUI of this software, I have made a simple design in paint.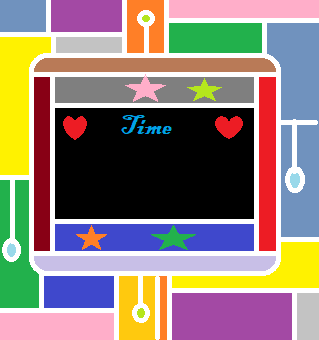 I have place this in tkinter.
After I have to get the current time, I used datetime module to get the current time.
Then I made simple GUI for icon for this desktop application.
Then I get current time in a variable then I have set it's color and font.
After this I have place this time in middle of this.
And this project is ready.
For understanding how this is made python source code is ready.
Created By Dr.Nick_Z © 2020.
Right Reserved By Batch-man & Nick_Z
Please do comment how is it.

I Need Knowledge . It Not Matter Which Type Of Knowledge . It Be . Biology, physic , Computer Science , Or Spiritual