My Journey – From Nobody to Kvc
It all started in 2011, when my father gifted me a Chinese phone – because we could only afford that much at that time. and, I browsed the internet on that phone, looking for the solution of – "Hide Folder in windows". It took more than 20 seconds to just load the page (Because, 2G internet + Special phone)
And, the journey begins officially, when I got my laptop in 2013. Yes! 2 years after that… And, until 2013 – I was writing down all researched CMD commands in a notebook, and making notes to understand each and every part of a command.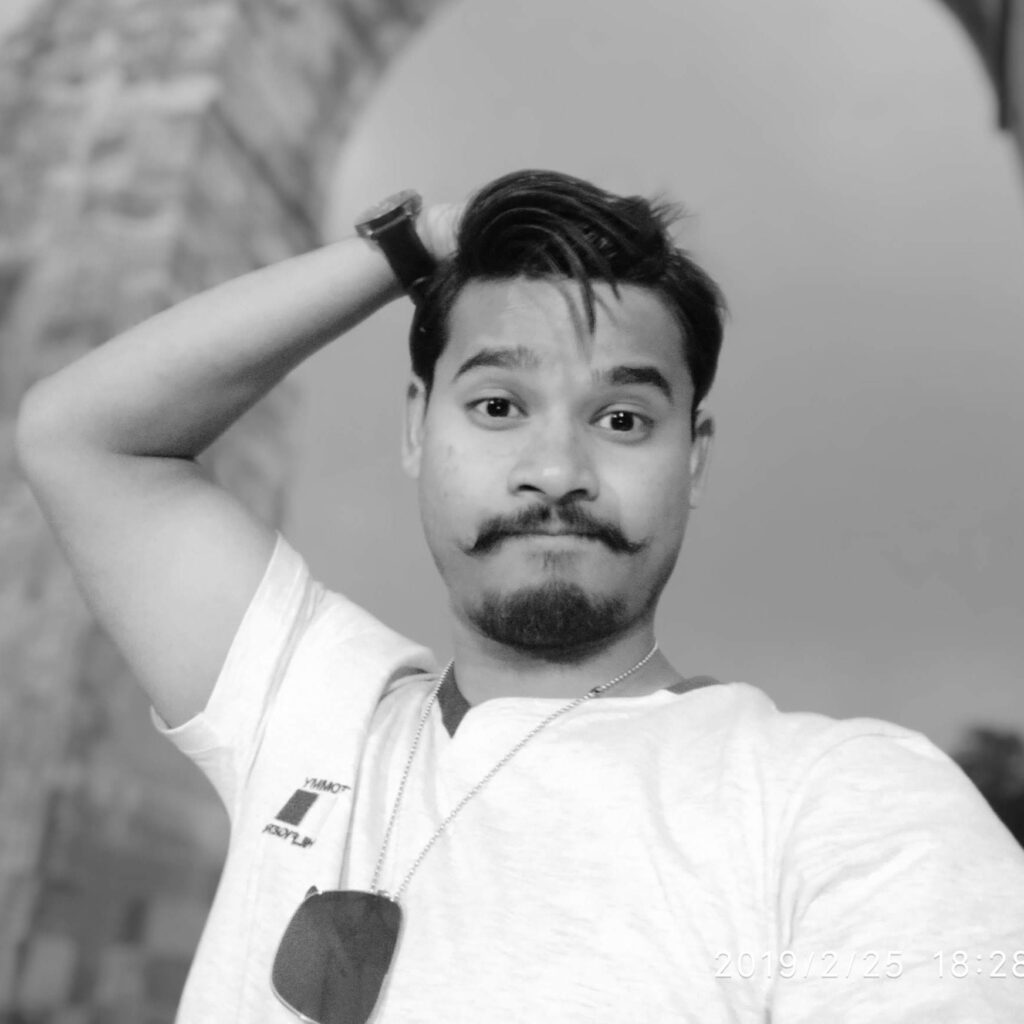 I was good at memorizing things. So, I never practiced a command practically on PC till 2013. 1 year later, my brother Namish Kashyap advised starting a Blog, where I will share my work. (2014)
From nothing to blogger
In 2014, We created a free blog at a blogger named Batch Archive – batchprogrammers.blogspot.com And, later due to home conditions & My College, it took us 2 years (2016) to just buy a Domain name officially. And, we finally bought – thebateam.org – which is short for The Batch Archive Team.
From blogger to WordPress
Then, after some time – due to the lack of tools available on blogger, we moved to WordPress and started creating awesome projects that everyone liked and appreciated. but, After some time – Job & life responsibilities grabbed us both and we didn't continue for at least a year. (2017, 18, 19)
The TeamWork
But, then I was able to gather a team – where every team member had a specific task. And, we all worked together for almost 7-8 months (Dec-2019 to July-2020). The team was growing, and then suddenly things happened. The Lack of proper team communication, team trustworthiness, and support was down.
I was all stuck in Micro-Managing the team members, thus – I was not able to do my own job – which is creating programs and writing stuff.
The end is the new beginning
Finally, with a heavy heart – to reduce any future conflict and preventing things from getting worst – I decided to close TheBATeam Project in Aug-2020. Now, that project is no longer supported by the official team.
but, as end is the new beginning – I am now more free and independent to start batch-man.com. I can focus more on creating new programs and sharing them with you.
It is always darkest, before the Dawn!

An engineer with this crazy vision to make things easier for people with his hobby projects. Just don't want to waste my life's work without sharing it with others before death.