Fake Project Detected!
Fake projects can be defined in two types, we will discuss both of them here to prevent misuse of this free & open platform. If you find any unethical or harmful project/executable being shared by anyone in batch-man.com, directly make a report about it.
Disclaimer: All of their work will be entirely removed from the website and they will be banned permanently.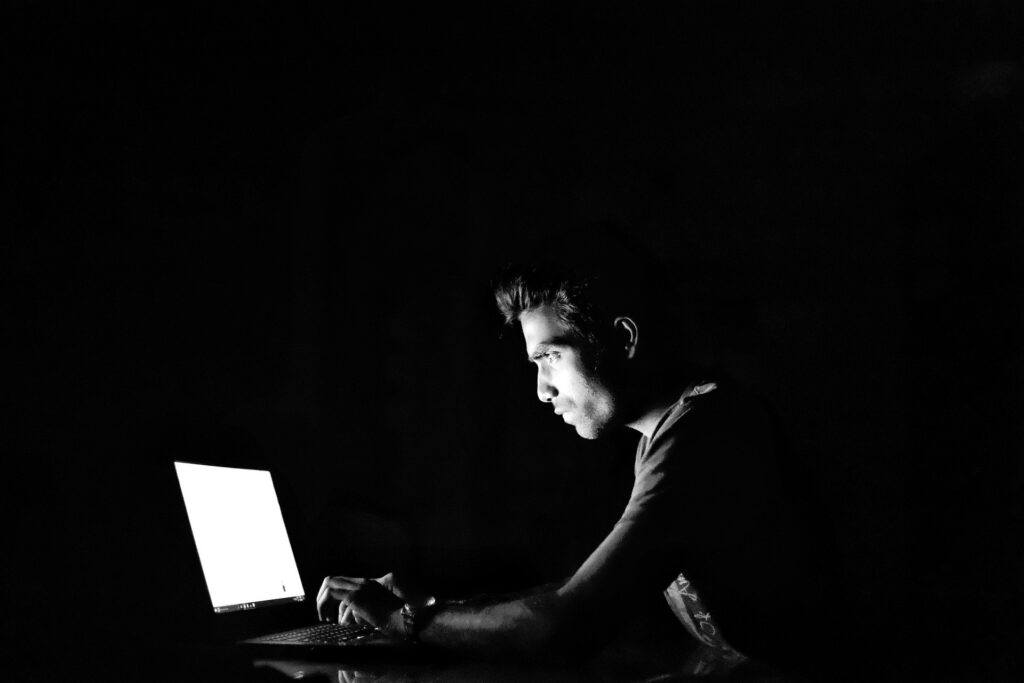 Tips for detecting a potential fake project (red flags)
The download link is not from GitHub/GitLab.
The source code is not revealed by the author.
The author only wants to give out executable files.
After scanning the project from VirusTotal – more than 30% of the antivirus results show the project as a virus.
The author did not take out enough time and patience to write about the creation and explain it in the article.
Video Demo is absent from the article.
Two types of fake projects
Fake people will always exist, they will always be waiting in shadows for you to make your move. Because without you… they can't exist. They need you for their success, and the funny part is, they are believing in you for their success, instead of believing in their own potential.
The two types of fake projects are Malware/Virus projects and copied Projects, which are explained below.
Where there is an original…
There is a fake!

Kvc
---
1. Malware/virus projects
These are projects which are intentionally shared by people in order to infect your computer with a virus. So, to prevent them you should…
First, make a habit of scanning every downloaded file from VirusTotal. – install VirusTotal browser extension (So, whenever you download something – it will automatically get scanned online)
Always report the project so, others can be saved from getting infected.
2. Copy projects
My sister once reminded me of this great quote: "The best compliment anyone could give you is… to copy you!"
If you think someone copied your work, and put their own name in the code, and removed your name. Then, please raise the concern in a report with proper proofs and, we will try to deal with the copy-cats.
---
This platform is open for all of you to learn and explore others' knowledge. I will definitely make sure that this becomes a nice place for better learning from each other. Thank you so much!